Unmatched ETA, traffic is never an excuse.
THE FASTEST GROWING HVAC, PLUMBING AND ELECTRICAL SELF PERFORMING COMPANY IN THE U.S.
Modern, Efficient, Human & AI Driven Scheduling, Work order, Quotes, & billing System.
sobe airworks is a complete one stop solution center, powered by electronic, mobile and web-based systems. Sobe utilizes the latest and most efficient technologies to deliver super fast and real time results for our clients.  All call Dispatch and Preventative Maintenance Work Orders are electronically completed from inception to completion.
sobe is a National HVAC, Plumbing and Electrical Service Provider. We work exclusively with Facilities Companies only and direct to customer. Contact us for a quote today.
Allow us to make your life more efficient.
Asset Management & Tracking

Modern and Streamlined

Dedicated Teams

Paperless

State of the Art Infrastructure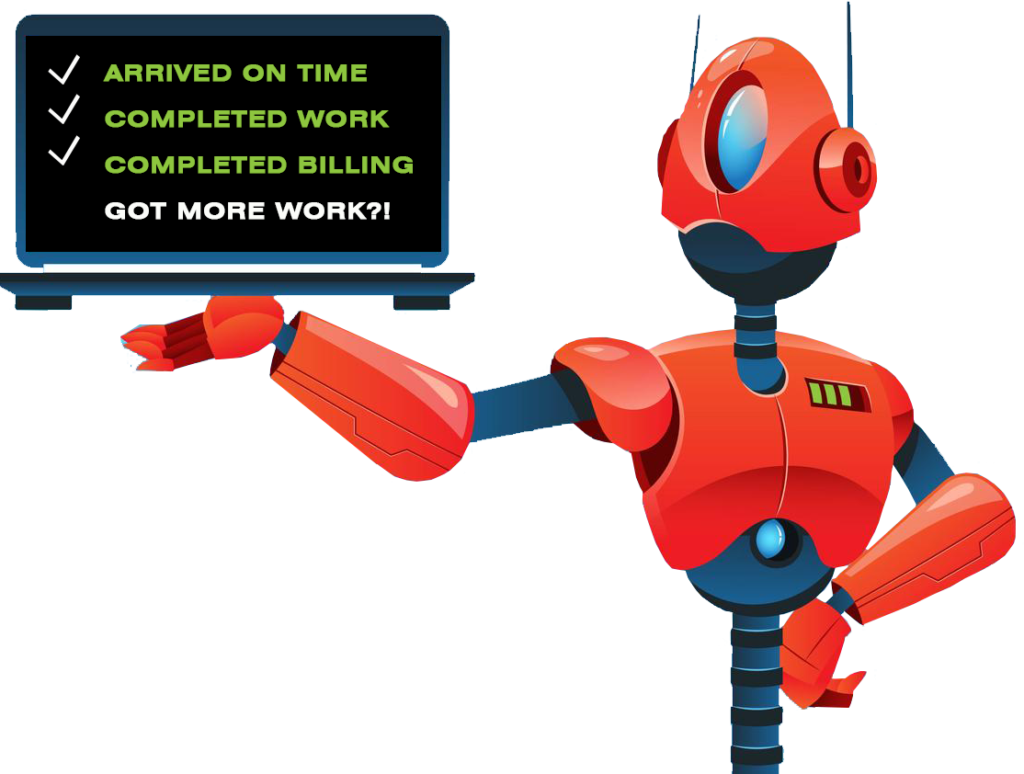 WITH DEDICATED SERVICE IN THESE CITIES
SOUTH FLORIDA
New York City
NEBRASKA
LOS ANGELES
SAN FRANSISCO
ORLANDO
FRESNO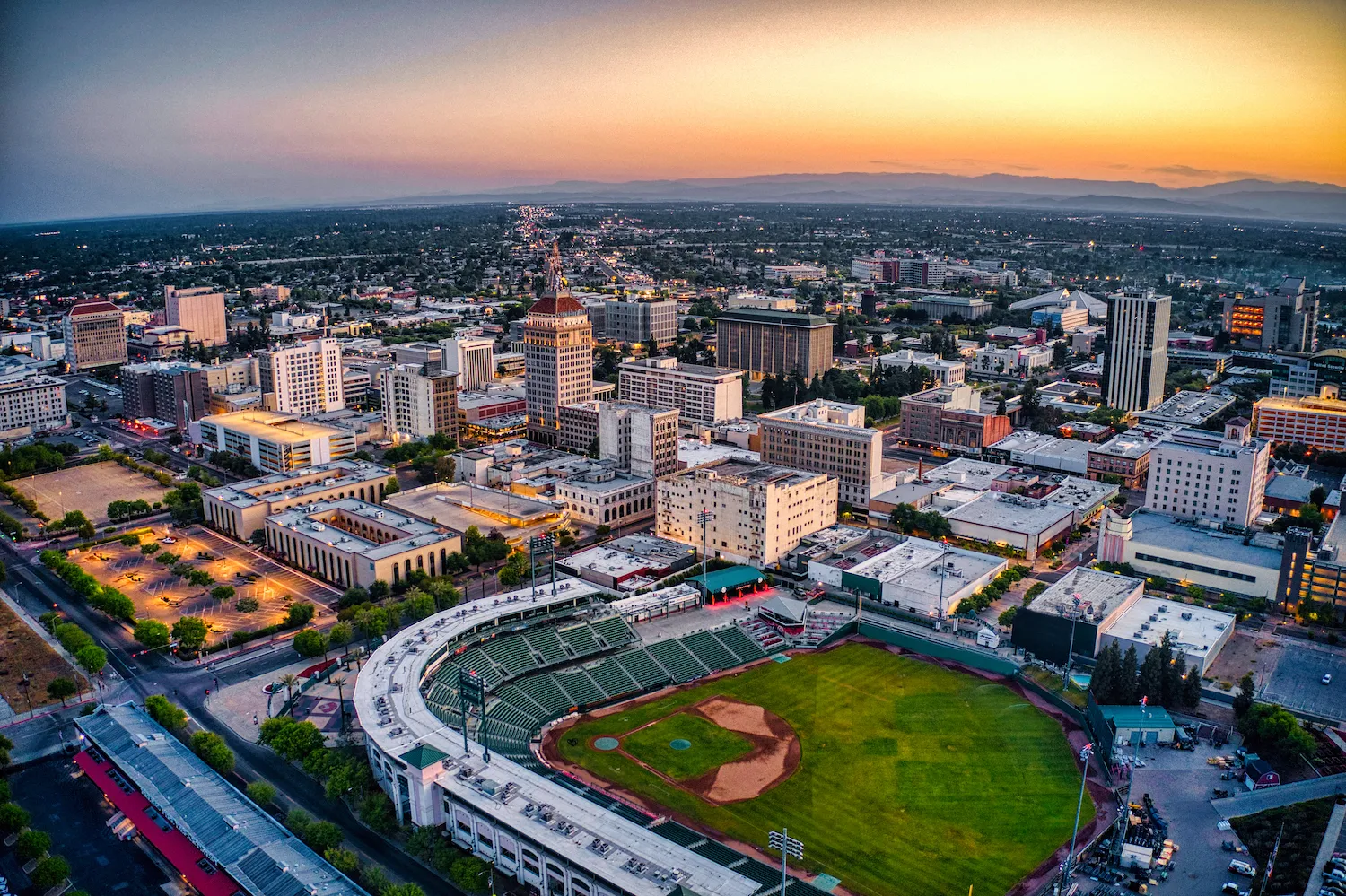 SAN DIEGO
ST. PETERSBURG
WEST PALM
HOUSTON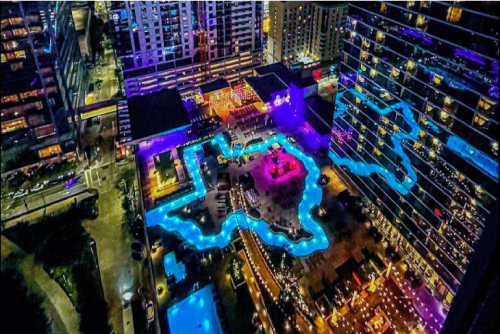 CLEVELAND
AUSTIN
TUSCAN
DALLAS
LAS VEGAS
We were
once mechanics.
We did not inherit this, we built it. The hard way. We've been in trenches, on the roofs, summer, winter, rain snow or shine, we've put in the time.
Years Experience
With the combined knowledge of being on the frontline coupled with the back office support, no one, and we mean no one does it better than Sobe.

ARE YOU AN HVAC MECHANIC?
EVER THOUGHT OF OWNING
YOUR OWN HVAC COMPANY?
Join our winning business model and begin getting calls on day 1!
you have the knowledge and know-how
sobe airworks provides an opportunity like no other HVAC company.
If you are looking to be a part of something BIG, something fruitful and rewarding with a dedicated team of professionals that has your back, look no further!!!